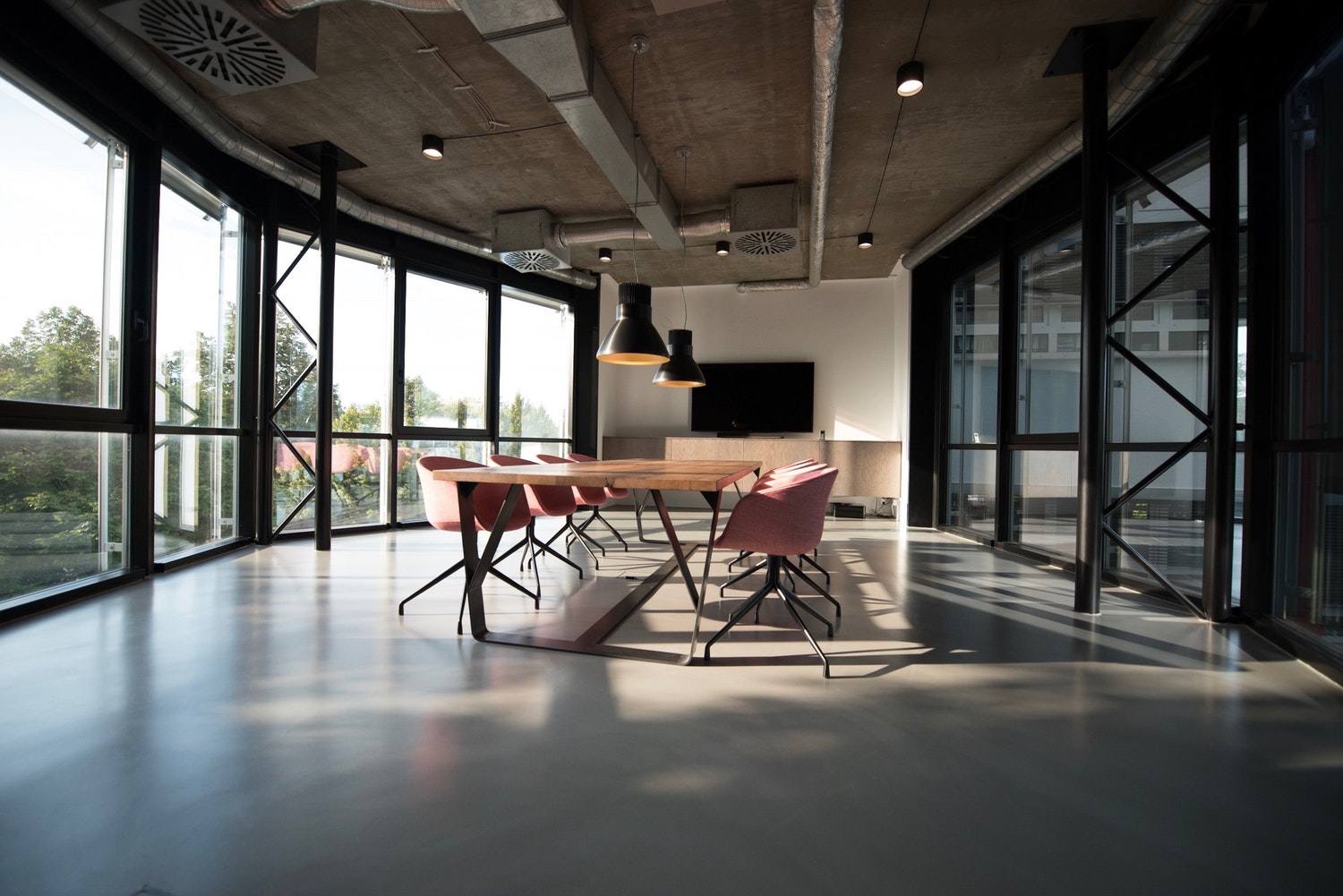 alignment ・ think tank ・ activate
Put off a project too long and now you don't know where to start? We all know sustainability should be built into the core of our business, but how to accomplish this? Just START. Hux gets you started down the sustainable road, beyond greenwashing and straight to lessening your environmental impact. We get aligned with your company's mission and objectives to build your sustainable framework.
policies ・ strategy ・ empower
You're pretty keen to the green scene, but need an extra pair of eyes to have a look-see. We comb through your day to day operations, collaborating to pinpoint what matters most to the business and stakeholders alike.
impact ・ engagement ・ sustain
We crave stories of the good done by the companies where we choose to spend our dollars. At Hux, we creatively cultivate your communication strategy to engage your audience and employees + launch effective multi-channel story telling campaigns.We help you tell your company's story in ways that will resonate with your target audience, specializing in organic reach.
keynotes ・workshops・events
For conferences, companies, and events in need of keynote or workshop facilitation. We craft each talk to educate and engage our audience into the sustainable realm. Topics include: Responsible Business and Social Impact, Social Entrepreneurship, and Cultivating a Sustainable Mindset.
There are an infinite number of ways to make an impact and because of that we offer custom solutions. Designed around your company and achieving your specific green business goals and desired impact. From evaluating processes and recycling to insights into finding solutions for your waste, we work to cultivate the right fit.